A Brief History of Immanuel Lutheran
The congregation of Immanuel Evangelical Lutheran Church of Courtland Township, Nicollet County, Minnesota, was founded in 1859 by several German-speaking homesteaders from Illinois. The congregation joined the Missouri Synod in 1871. A stately church building was constructed in 1881. The pipe organ was installed in 1895. In 1964 the church was renovated and the narthex was built on the south side of the church. A new parsonage was built in 1974.
In October of 2004, Immanuel Congregation voted to build a new church building. This new building with a beautiful sanctuary, an attached social hall, classrooms, and offices was built in 2006 and dedicated on June 3, 2007.
The congregation at Immanuel has always taken Christian education of its youth seriously. The first Immanuel School opened in 1864. For several years the congregation operated three parochial schools. Later, these three districts consolidated, and in 1949 the present school building was erected one-fourth mile west of the church. This was originally a three-room schoolhouse. The gym was added in 1979, the kitchen in 1982, an additional classroom in 1986, and a portable classroom in 1999. A new teacherage was built in 1993.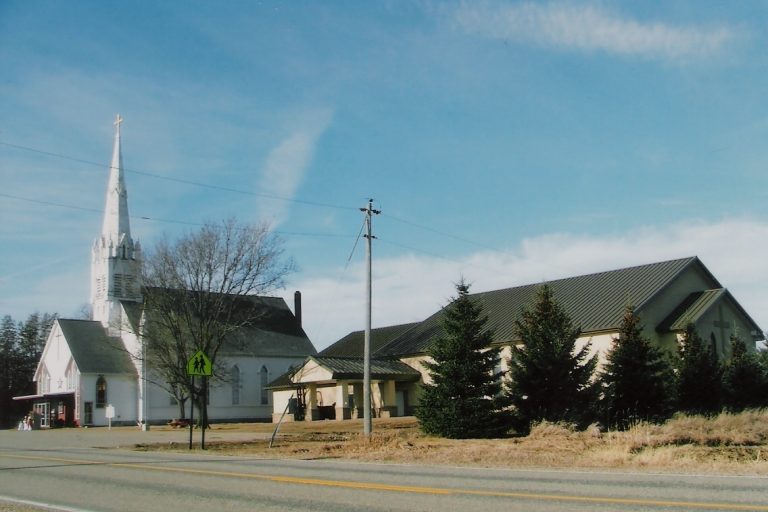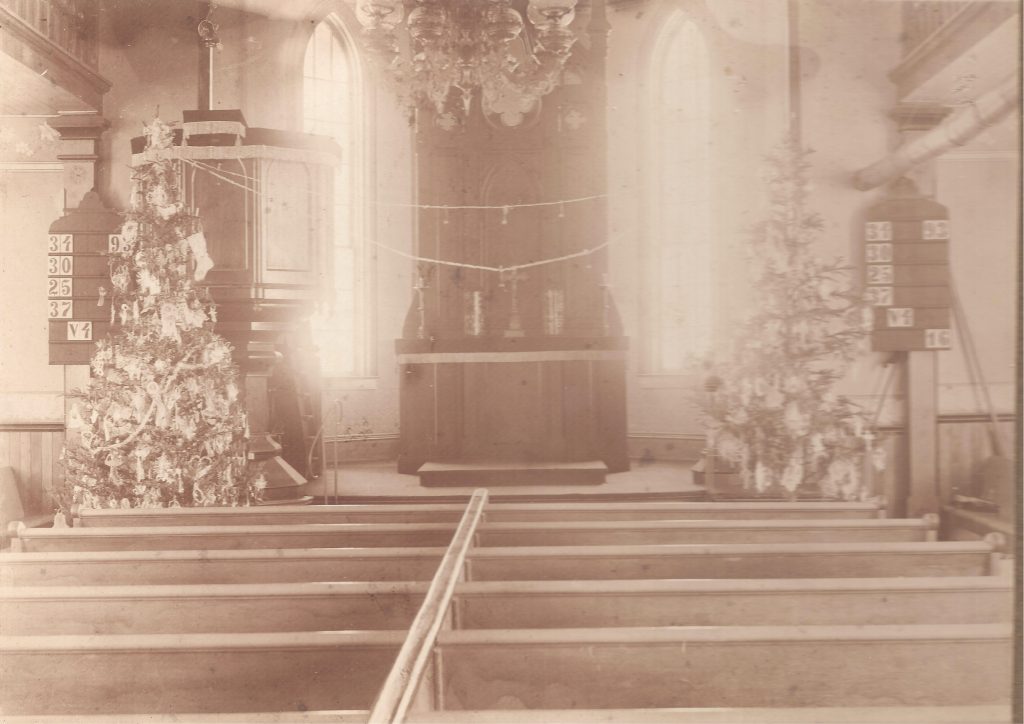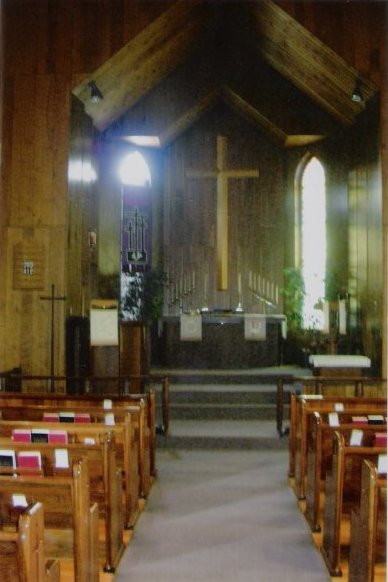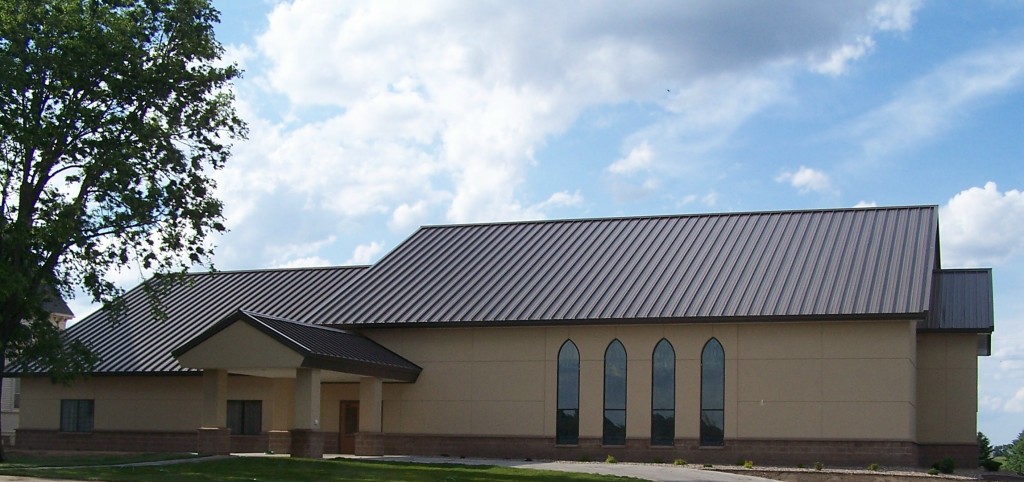 Pastor J. Rennicke
1863 – 1868
Pastor W. Bernau
1992 to present
Pastors of Immanuel Lutheran Church:
| Pastor Wayne Bernau | 1992 to present |
| --- | --- |
| Pastor Ray Harms | 1985-1991 |
| Pastor Ben Buck | 1981-1984 |
| Pastor Ellsworth R. Wippich | 1976-1980 |
| Pastor David Susan | 1972-1976 |
| Pastor Gerold Goetz | 1966-1972 |
| Pastor Martin Krause | 1957-1965 |
| Pastor E. J. A. Marxhausen | 1938-1957 |
| Pastor H. Strasen | 1905-1938 |
| Pastor T. Schlueter | 1898-1905 |
| Pastor J. Horst, Jr | 1894-1898 |
| Pastor J. Horst, Sr | 1883-1893 |
| Pastor K. F. Schulze | 1873-1882 |
| Pastor M. Stuelpnagel | 1868-1872 |
| Pastor J. Rennicke | 1863-1868 |
| Pastor A. E. Winter | 1861-1863 |
| Pastor J. Rupprecht | 1860-1864 |