Founded in 1864, Immanuel is one of the oldest schools in the state of Minnesota! The subjects may have changed but our focus remains the same: to share the love of Jesus with every child!
Immanuel offers a Christ-centered education to students in preschool through 8th grade. Our double-grade classrooms allow students to pre-learn, review, and master concepts.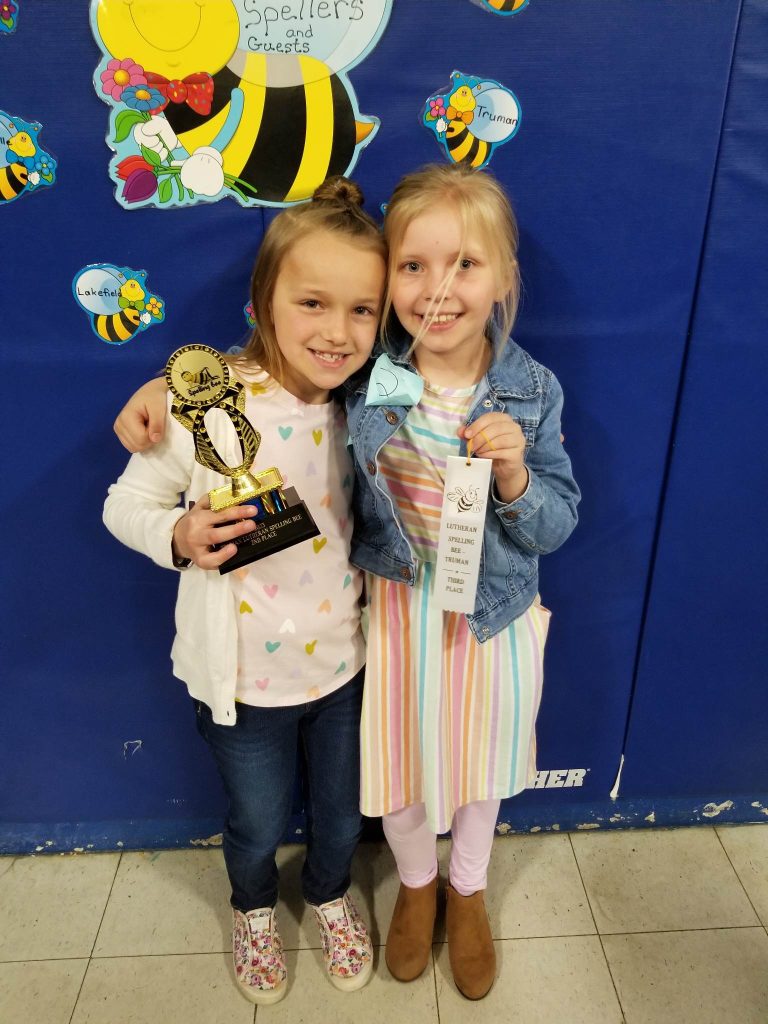 Why Immanuel Lutheran School?
All day preschool
God's love experienced and shared daily
Character education

Caring teachers

Family atmosphere
Strong academics
Tone chimes, handbells, and choir
Weekly chapel
Small classes sizes of 1:10
After school care
Computers or iPads in each classroom

Competitive athletic teams

Transportation provided through the New Ulm and Nicollet school districts