About Our School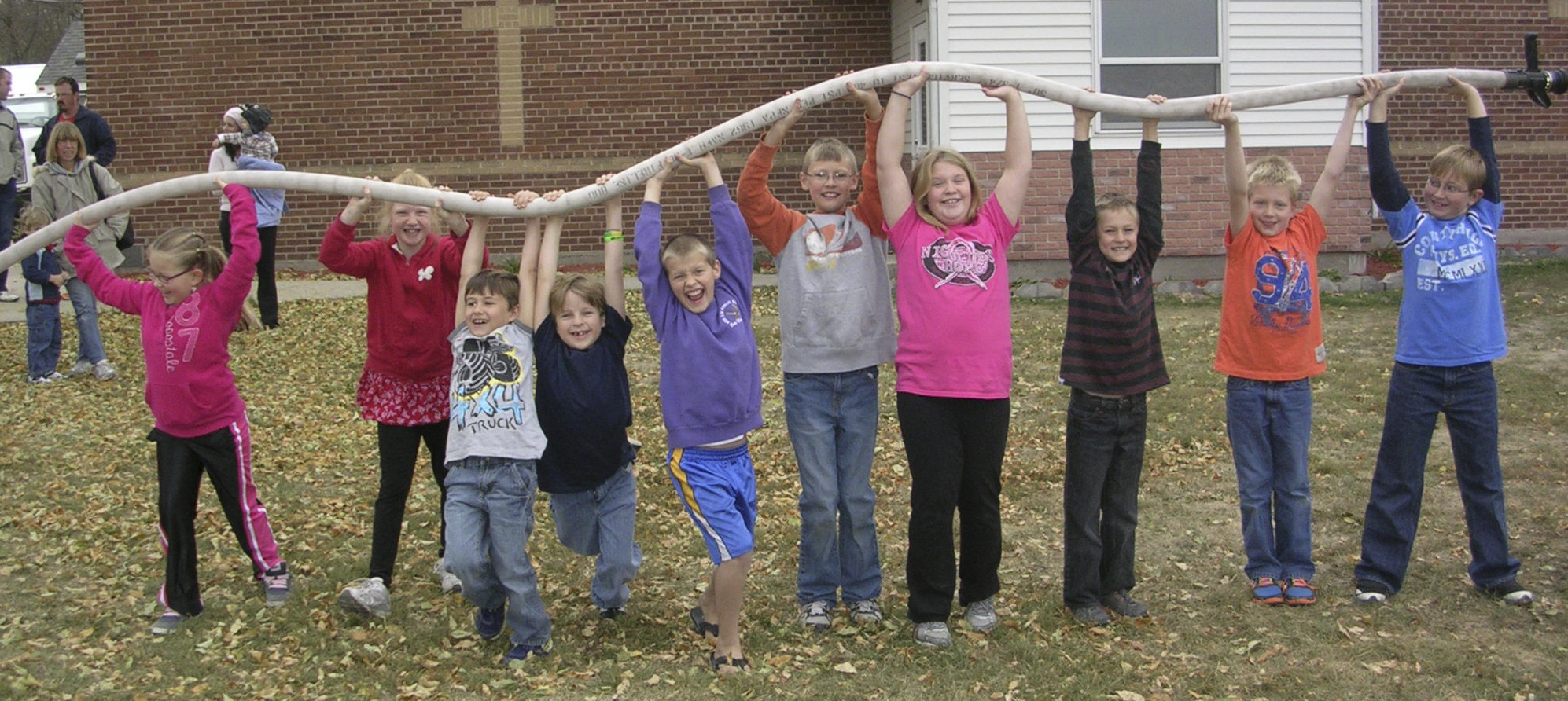 Who Are We?
Immanuel is one of the oldest schools in Minnesota, dating back to 1864. The present building was constructed in 1940 and the gym was constructed in 1979. We are a nationally accredited school with five state-certified teachers who teach preschool through 8th grades. Class sizes are small with a 1 to 15 teacher/student ratio. Public busing is provided for students in the vicinity of Courtland, Nicollet and New Ulm.
The Word of God is the basis of all instruction. The truths of the Bible are taught not only during the Religion period, but throughout the entire day. Our aim is to make disciples of all the children of our school, encouraging each to use their God-given abilities to help accomplish this goal. This is the concern of each Christian teacher. Subjects taught include: Religion, Language Arts (Reading, Spelling, and English), Social Studies, History, Mathematics, Science, Music, Art, Current Events, Health, Environmental Education, Computer, and Physical Education.
Why Immanuel Lutheran School?
Pre-kindergarten through 8th grade
Nationally Accredited School
Christ-centered education
Caring teachers
Family atmosphere
Strong academics
God's love experienced and shared daily
Small classes sizes of 1:15
Bible study and weekly chapels
Computers in each classroom
Athletic programs: soccer, volleyball, basketball, softball and cheerleading
Transportation provided through the New Ulm and Nicollet school districts