Important Dates For This Fall
Registration forms are due August 13th. See below. 
Registration fees for K-8 are $115.00 per child and the fees for preschool are $60.00 per child. Pay by mail or at the "Meet the Teacher" night. If you need help with the registration process, please contact Dan Erdman.
Meet the Teacher Nights: August 26th and 27th, 2020 from 5:00 pm-7:30 pm. 
Sign up for a time slot to meet your teacher and bring school supplies to school. (Click here to sign up!)  One family will be allowed in each classroom at a time. Please be respectful of time limits. If times don't work, please contact your child's teacher.
Kindergarten: Mrs. Erdman will be having Meet the Teacher via Zoom, but you can still sign up for a slot to meet with Mrs. Scharf who will be teaching the first week of school.
First day of school: September 8th, 2020. First day of preschool is September 9th.
Last day of school: May 28th, 2021.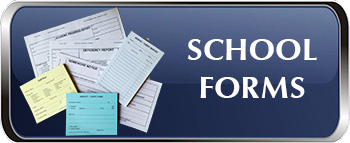 Contact Mr. Erdman at (507) 359-2534 with any questions or concerns, or if you are unable to  register by August 13th.