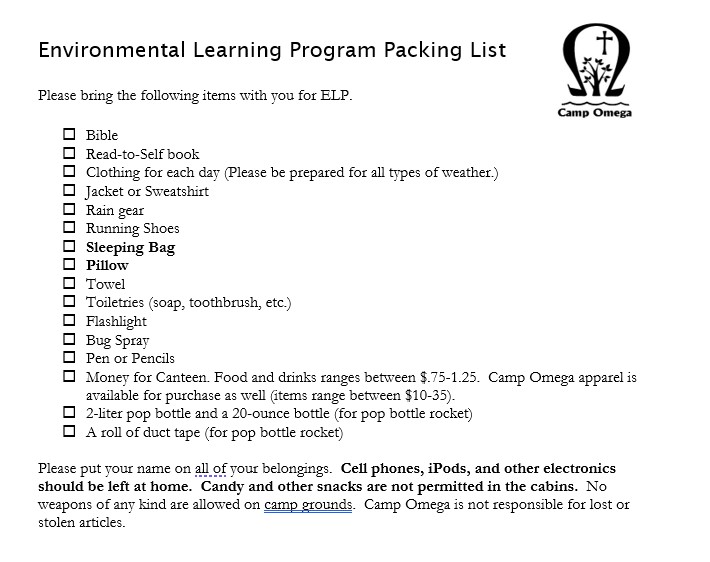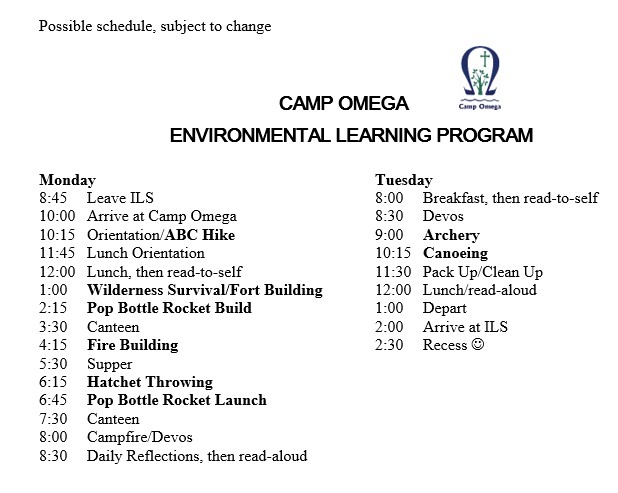 Upcoming Due Dates:
English: www.writingcity.com username: first.last
NaNo: Helpful Websites

Minnesota History: Early Minnesotan's Project Due October 27th
2- First Minnesotans 3- The Dakota 4- Ojibwe 5- The Fur Trade
Chemistry/Physics:
Memory Work:
Memory Work for the year: 5th and 6th memory- 2022-2023
This week: 2nd commandment/meaning, Psalm 111:10, Psalm 118:1 (Last week: 1st commandment/meaning, Numbers 6:24-26, Matthew 10:28)
Want music to help you memorize? Click here for the Youtube playlist of books of the bible, prayers, and hymns, here for the Youtube playlist of Catechism memory or buy the CD of music from Concordia here
Handwriting:
This week: Week 5
Spelling:
Parents, below you will find links to all the spelling sorts of the year (aka spelling lists). Your child should know what group he/she is in. If you would like to know more about how to help your child study for the test, read this parent letter about the Words Their Way spelling curriculum.
SA sorts 1-19, SA sorts 20-40, SA sorts 41-55
DR sorts 1-38, Word Sorts for Vocabulary book
Red: V7&8
Purple: SA4
Other Resources:
NaNoWriMo website (write at home and access it at school)
Learn a language at home or school on Duolingo
Learn more about a topic here at DKfindout (fun quizzes!)3rd4th8th com9th1d