Photos from all-school events are posted to this page.
Photos from individual classroom events are posted in our Classroom section.
Click here to visit our Classroom Front Page – then be sure to visit each separate classroom!
Pastor Becker talks to the students about his mission trip he and his wife will be taking to Africa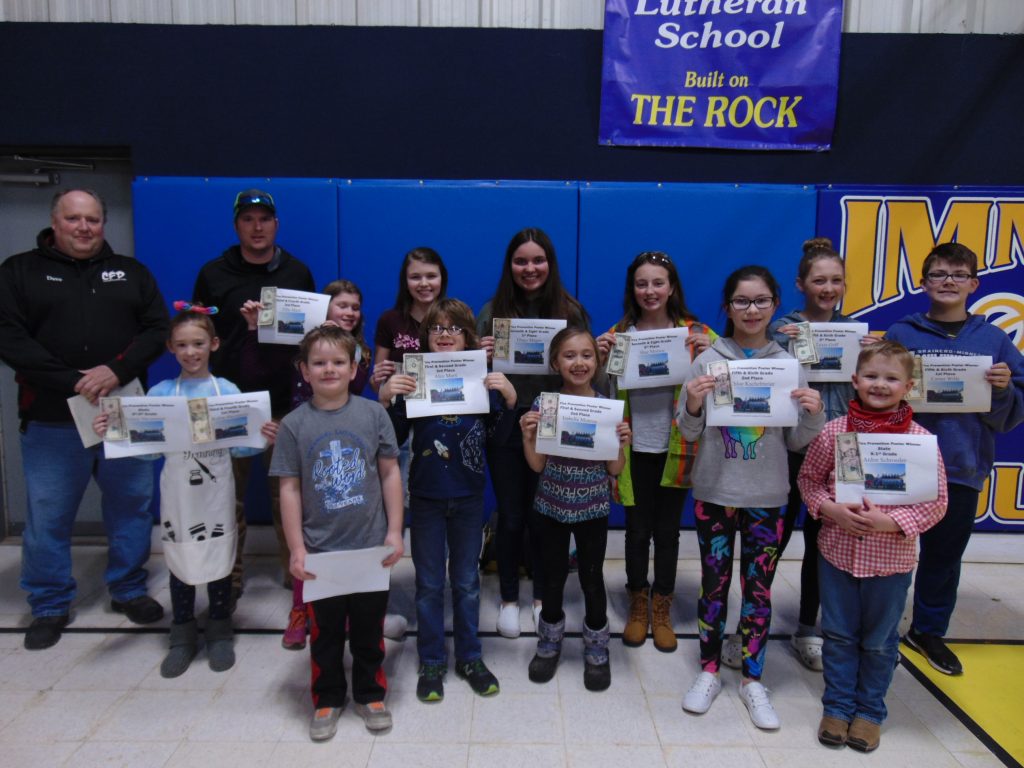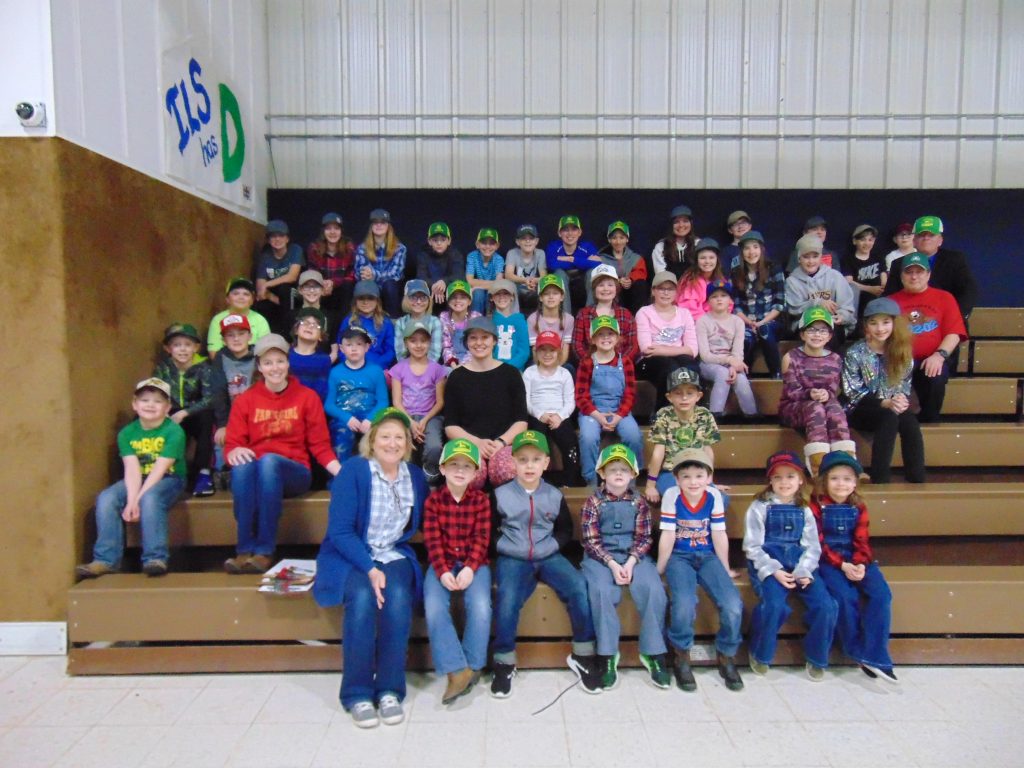 All-School Service Project
During Lutheran Schools Week, ILS students went to Orchard Hill Assisted Living Community in New Ulm to play bingo with the residents and to sing for them.
I Love To Read Month (February)